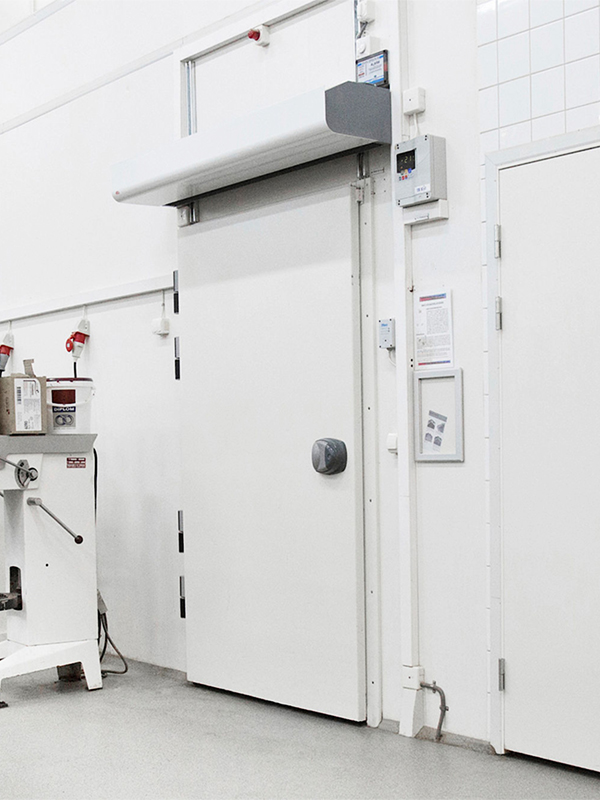 Steamfitter Piraeus - Attica
|
Markonis Stavros
Professional Cooling - Yacht Cooling Services - Cold Rooms - Air Conditioning
---
Stavros Markonis has been active in the field of refrigeration applications and installations since 1982, serving Piraeus and all of Attica. Our company provides complete solutions in the fields of construction and maintenance of refrigeration facilities with consistency and professionalism.

We specialize in refrigeration applications in yachts, as well as professional refrigeration. We carry out studies, design, manufacture, install, control and maintain all types of refrigeration units and ventilation units in each space. We manufacture and repair refrigeration rooms according to your needs and desires.

We respond promptly to your every call while maintaining the quality of our work high and our prices affordable.
---
Contact with us
We are at your disposal for any information about our services.