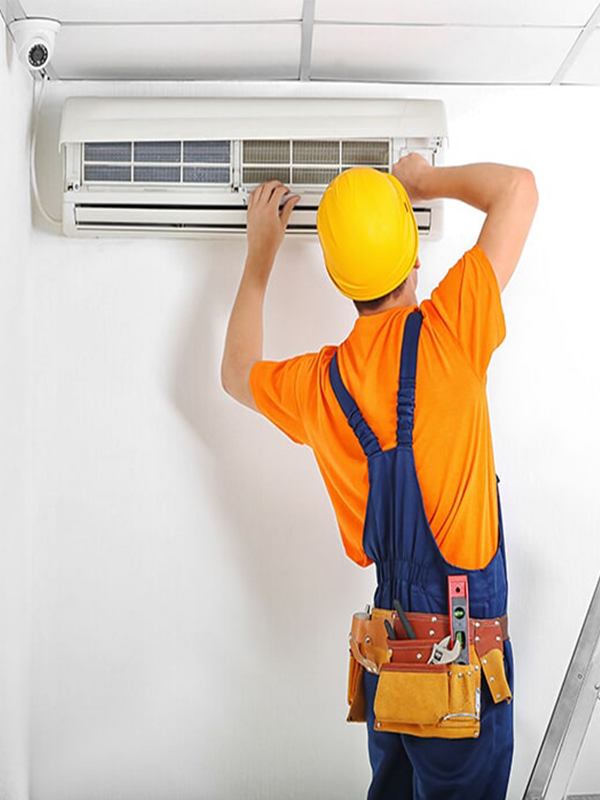 Air Conditioning
Steamfitter Piraeus - Attica

|

Markonis Stavros
---
The refrigeration plant of Stavros Markonis is engaged in the study, installation and installation of air conditioning units in residential and commercial areas in Piraeus and Attica. Having the experience of a renowned cooler suggests solutions that will cover every need at the lowest possible cost.

Air conditioning is an important part of everyday life for every individual and professional. For this reason, our specialized team will offer you high level services in cooperation with reliable companies in the field of air conditioning.

At the same time, we provide maintenance, repair and service of domestic and professional air conditioning directly and efficiently. Ensure a healthy environment for you and those around you through high level services of Stavros Markonis' business in Piraeus.
---
Contact with us
We are at your disposal for any information about our services.